Welcome to JPC International.
We excel in leadership consulting to make companies more resilient and appealing to all stakeholders! We work across borders and cultures as we facilitate companies' successful growth.
We invite you to page through our website for a quick impression of who we are and what we deliver. We would love to hear from you.  read more about us
The themes we focus on.
Being an externally focused and inclusive company is a competitive advantage in a fast-paced world in which clients, business partners and the workforce have changing expectations.  In this context, making the right strategic choices will determine the longevity of the company.
Our themes focus on building stronger, more agile and inclusive companies:
Accessible & Strategic Communication.
Progressive & Inclusive Leadership.
Executive Leadership for Women.
Corporate Governance & EU Green Deal Compliance.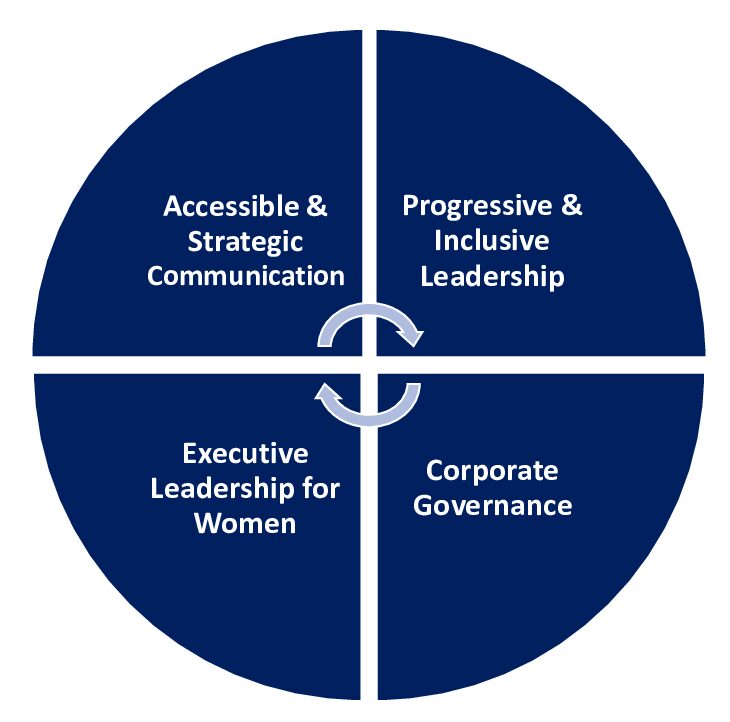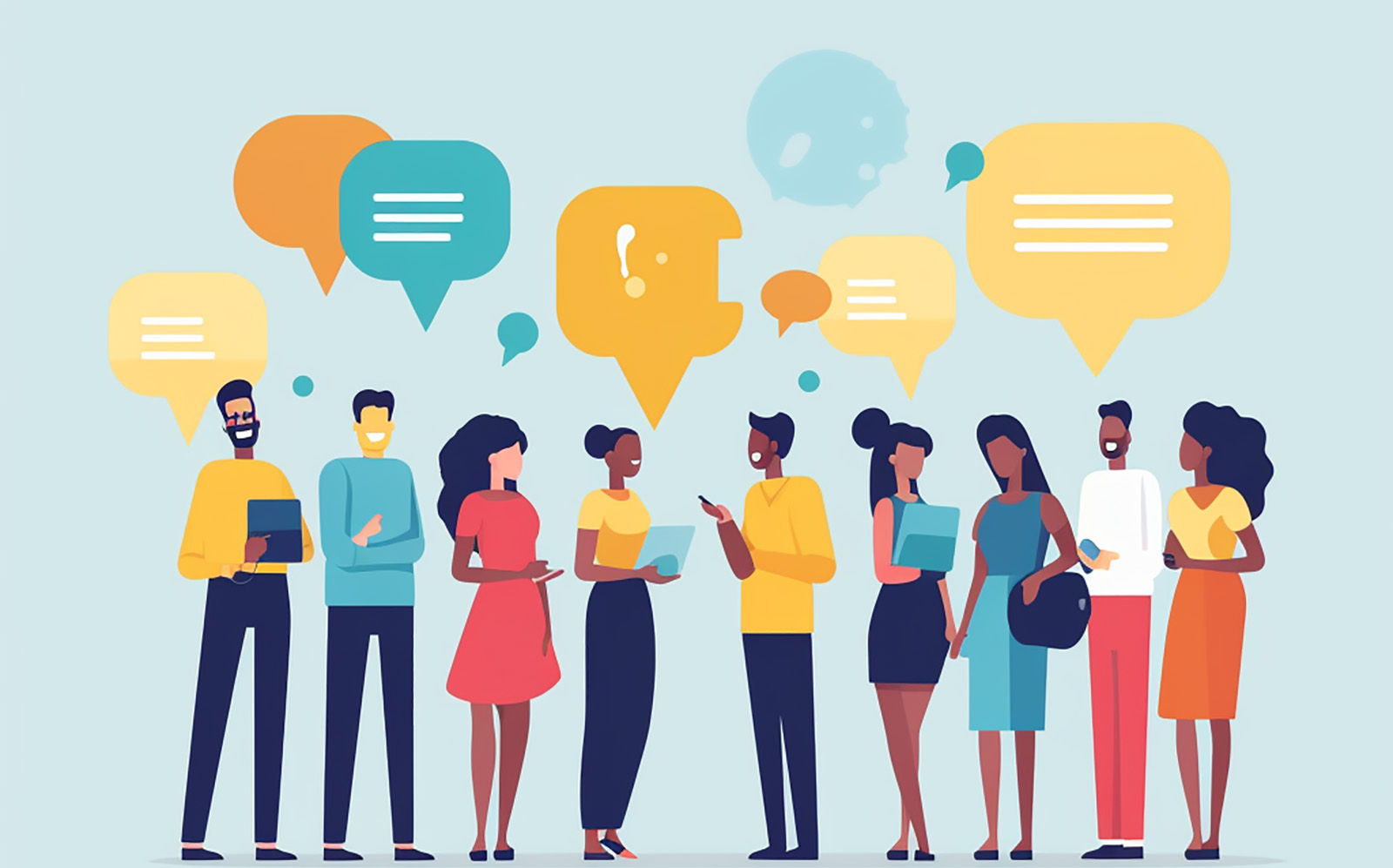 Our purpose.
Our purpose is to increase the resilience and accessibility of every company we engage with. We wish to be your partner on your journey to complying with the EU accessibility act that comes into force in 2025.
The result is that many more companies will become highly-regarded inclusive organisations built on the premise that inclusive leadership and communication are no longer simply nice-to-have options. They are a legal requirement, financial opportunity and moral obligation for companies of all sizes. Everything needs to be quicker, lighter, more resilient and more inclusive than in any preceding decade.