Accessibility.
Our purpose is to increase the resilience and accessibility of every company we engage with.
Accessibility is urgent –  Speed up to capture the market!
As of 25 June 2025 companies must comply with the European Accessibility Act.
There is no time to waste; the risks of delay in making your information, products and services accessible are costly!
In the EU almost one in five citizens has a disability.
Transitioning into a company that prioritises their accessibility and taps into an additional 87 million consumers in the EU alone is a matter of urgency.
Accessibility needs to be at the heart of any growth strategy.
The market no longer tolerates a lack of accessibility and inclusion. Lagging behind is a reputational and commercial risk, setting an example will be a key driver of success.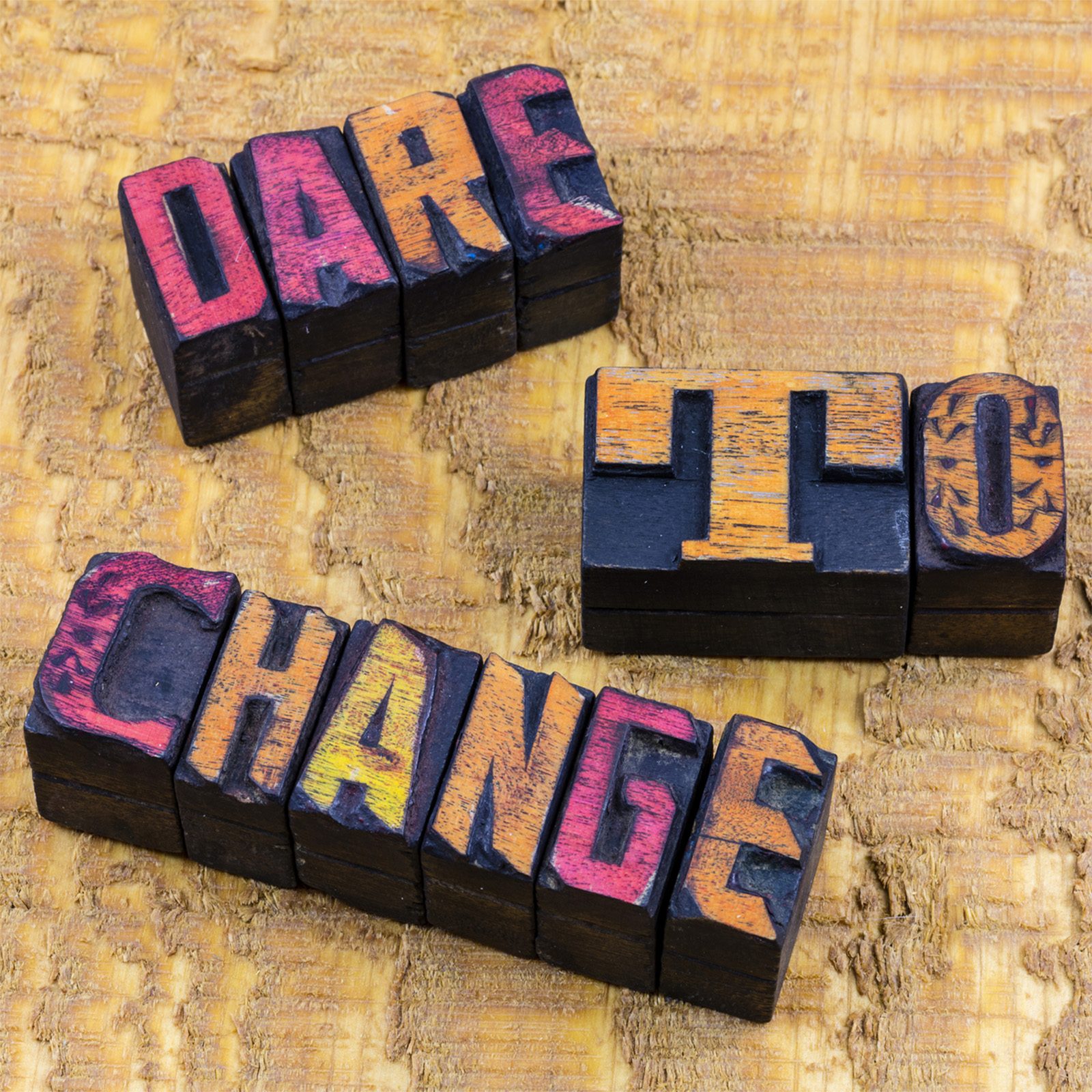 Reality check.
Becoming accessible is not a matter of compliance; it is a matter of progressive leadership for the best possible accessibility for all!
There is no room for a scarcity mentality forcing your company to choose between certain marginalized groups! Replace a 'hierarchy of inclusion' mentality with inclusion for all.
It is estimated that 70 – 80 % of disabilities are invisible (research Rebecca Kelly & Natasha Mutebi, January 2023). The majority of employees from entry to c-suite level do not disclose their disabilities.
DEIA (diversity, equity, inclusion & accessibility) is not an à la carte menu; the full package is what critical investors are looking for. Inclusive thinking and inclusive design will be fundamental to attracting investors and meeting changing demands.
Do you know where your company stands on the accessibility scale? Acknowledging your company's lack of accessibility is a strength and will enable you to improve.
Do you believe accessibility requirements are relevant to large companies only? That is a misconception. The benefits concern companies of all sizes.
Identify your risks.
Restricted market access: Non-accessibility will limit your procurement opportunities throughout Europe. Accessibility procurement regulations will soon apply to all areas of government. Companies in the private sector will also seek to meet these standards in their own supply chains.
Legal risks: As of June 28, 2025 customers will be able to file legal complaints if a company's information, products or services are not accessible. Lawsuits and judgments can be extremely costly, in time and money as well as negative publicity.
Social (media) criticism: The market is demanding complete accessibility; if one part of your business is inaccessible, it reflects badly on the rest of your offer and can lead to a loss of sales and departure of customers.
Increased costs: Delayed implementation of accessibility improvements is costly; corrections later on require costly workarounds.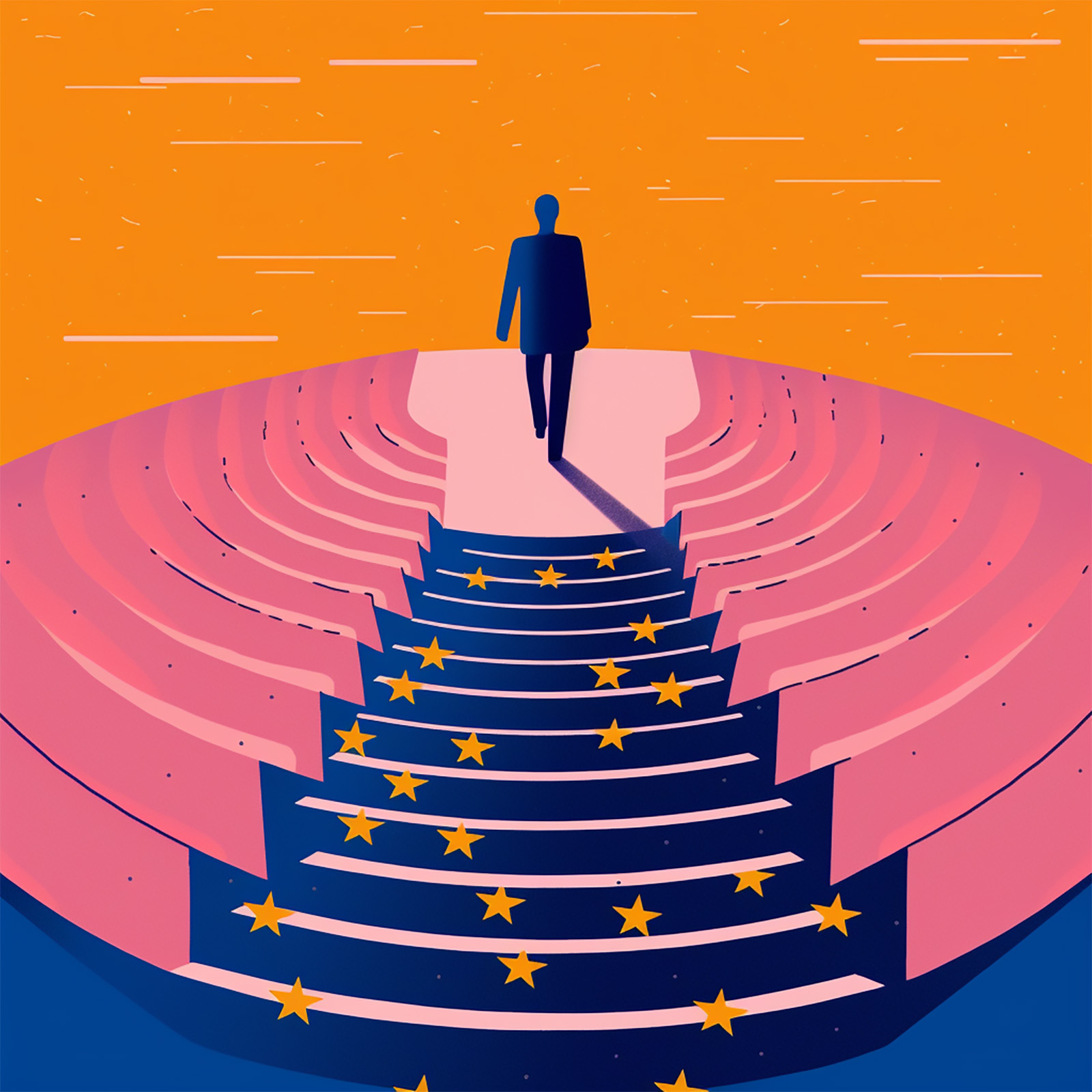 Accessibility is a key asset – embrace an attractive alternative for your company.
Reputation and market benefits: Achieve the benefits of a larger customer base, strengthened customer loyalty and the foundations for a strong and positive reputation. The market for potential customers expands to encompass not only the millions of people with disabilities but also their family and friends.
Innovation: Products and services designed for all are better in use for all citizens, those with and without disabilities. A product that can be used by people with a visual or hearing impairment works better for all in places with poor light or excessive noise. Rotating doors help people with a motor disability and also those carrying parcels. Captions help people who have a hearing disability but are highly valued by non-native speakers and those needing to listen without sound. 'Design for all' leads to better innovation and more creative teams.
Trade and tenders: You will find it easier to trade with other countries that have made accessibility a priority: all EU countries and many more large economies. You will not be excluded from tenders on the grounds of a lack of accessibility.
Become a preferred employer for all: Tap into a larger market of talented employees! The community of people with a disability are known to research companies' commitment to accessibility before applying for a position. In a world where companies compete for talent you cannot afford to exclude so much potential expertise.